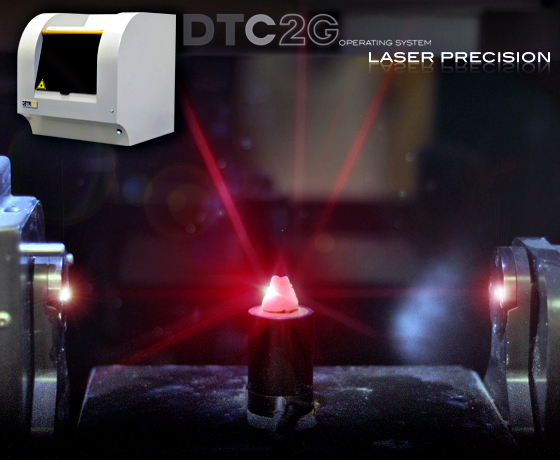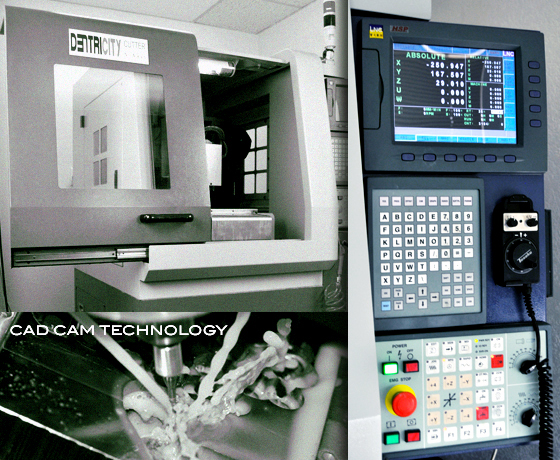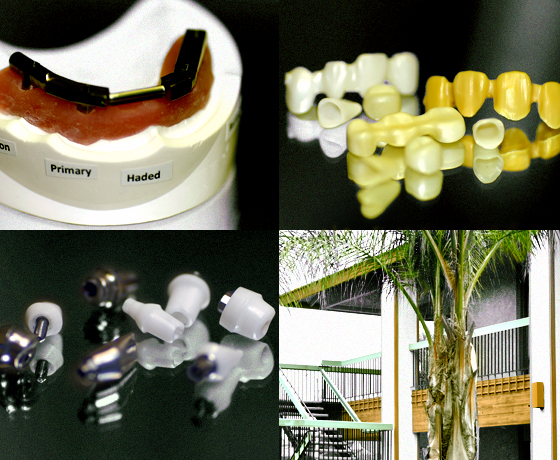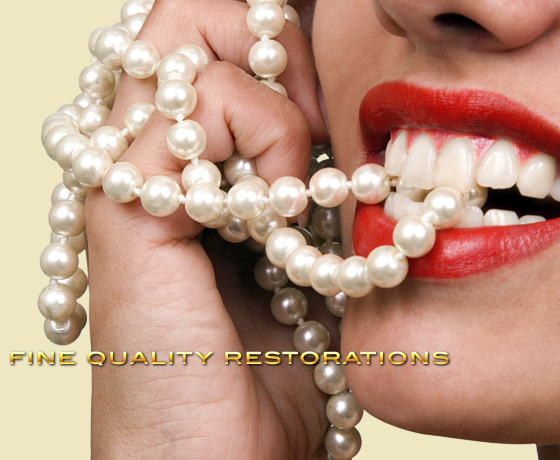 DENTRICITY 3D DENTAL MILLING CENTER
A California Digital Dental Lab

We are Dentricity 3D Dental Milling Center. Using an integrated scanner, designer, and milling system, models and dies may be scanned from anywhere in the world and sent to our milling center for production. Our technologies incorporates the latest in dental CAD/CAM technology.

All our products are designed, fabricated, and finished using our digital laser precision milling machine operated by dedicated professionals who are all committed to producing the finest quality restorations.

We offer:

Copings

Frameworks

Crowns and bridges

Custom abutments

Implant bars